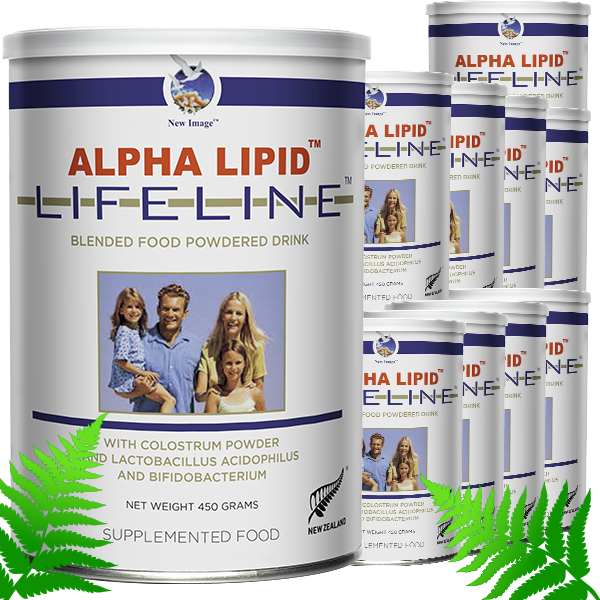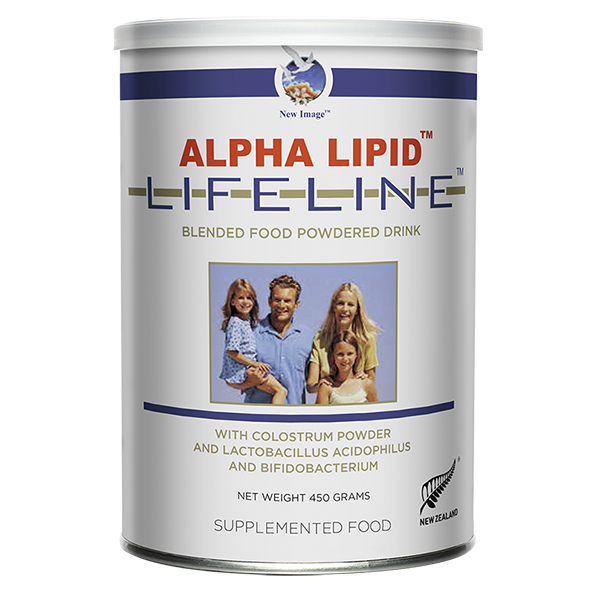 Buy Bulk & Save
Alpha Lipid Colostrum™
When you have the right balance of nutrients and a healthy digestive system to absorb them, your body and mind are naturally healthier and more focused.
Alpha Lipid Colostrum™ breakfast drink combines colostrum and probiotics for powerful immune and digestive system support to help you feel balanced, healthy, and strong.
Research
1600 Plus clinical trials making it one of the most researched nutritional supplements in the world.
Idea & Concept
New Image™ was founded 38 years ago by Mr. Graeme Clegg. In 1984 he created the unique Alpha Lipid™ technology.
Design & Production
Our focus on innovation and drive to deliver the best health and nutritional products have resulted in International multiple awards and positioned us as an industry leader
Sales & Support
We are an online store dedicated to promoting and selling the Alpha Lipid™ product range. We believe strongly in this amazing product range and the many health benefits it delivers.